Vous aider à soutenir la main-d'œuvre hybride
Transformez le travail à distance en un véritable modèle hybride grâce aux matériels, à l'infrastructure et à la sécurité apportés par les solutions SHI.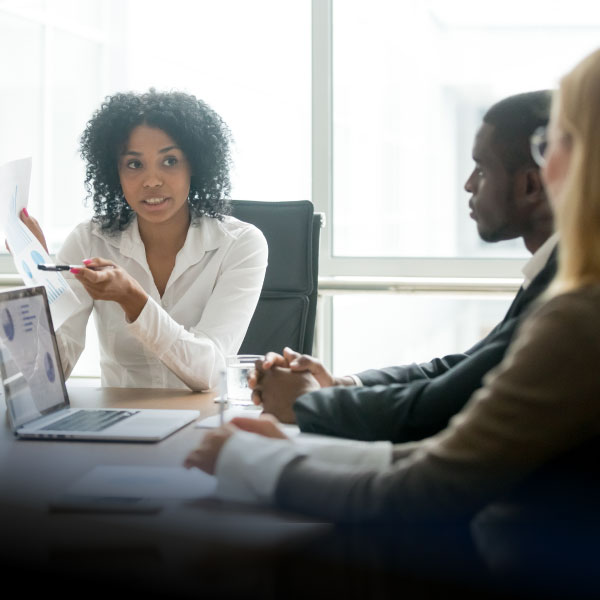 Ne vous contentez pas d'une expérience Microsoft moyenne
Avec plus de 30 ans de succès à notre actif avec des clients Microsoft, il existe d'innombrables raisons pour lesquelles des entreprises comme la vôtre renouvellent leurs Accords Entreprise Microsoft avec SHI. Découvrez comment vous pouvez bénéficier d'une approche véritablement proactive de la gestion de vos Accords Entreprise.
Vous ne connaissez pas SHI ?
SHI aide des organisations du monde entier à atteindre leurs objectifs commerciaux et technologiques en leur apportant des solutions, services et équipements informatiques intégrés. Notre équipe, forte de 5 000 personnes, est composée d'experts dans tous les domaines des opérations IT, des licences de volume à la sécurité, des centres de données à la mobilité et à la collaboration.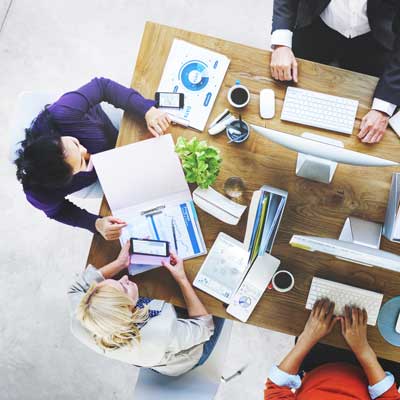 Take a Look Inside The SHI Hub
Bringing together a robust collection of articles, ebooks, recordings and more, The SHI Hub is your central resource for the latest industry, technology and thought leadership content from SHI. Find out what our experts are talking about!
Nouveautés et conseils de notre communauté d'experts
Ecoutez ce que nos experts ont à dire sur les datacenters, la sécurité et la collaboration.
Shop Popular Product Categories
Video Transcript: About SHI
We're SHI, and we might be the biggest name in innovative IT solutions you've never heard of.
But if you're one of the tens of thousands of the customers we already support, you know how ridiculously helpful our teams can be. Every day, we go above and beyond, helping organizations like yours to innovate, secure and streamline your IT, building next-generation data center and cloud strategies, delivering effective digital workplace solutions and securing data and IT assets.
Working with SHI is like having an extra 5,000 experts on your team focused exclusively on your success from data center solutions architects and integrations specialists, to volume licensing experts, IT asset management professionals and more.
We'll help you select the right technologies for your business, from over 15,000 partners, optimize your IT supply chain with our state-of-the-art configuration and deployment centers, and provide professional managed services that help you establish and maintain effective technology governance programs.
And with locations across the country and around the world, our experts are always where you need them most - close to you and ready to help you innovate, secure and streamline your IT.
So get to know SHI, and find out how ridiculously helpful we can be.